How to Graph One Dimensional Inequalities: 3 easy STORIES
Want to conjure confusion upon the faces of your children? These four words: "Graphing One Dimensional Inequalities."

Want to agitate the complete lostness? Allude to cats named after King Arthur's tales, are the PURR-fect teachers for one dimensional Inequality graphing!
Let me introduce Arthur, Merlin, and Lance and their bizarre eating habits.

These are the characters in today's story. Told by Math Specialist Dirk. Dirk is right to the MADE FOR MATH form in today's 9-minute video lesson. He weaves a PAW-some story of how cumbersome Arthur, Merlin, and Lance are to feed, and in the process, like a curveball, teaches us to appreciate One Dimensional Inequality Graphing! Go, Dirk!

So go ahead and download today's FREE printable, include your tween/teen, and click "Play" on this enjoyable, Storyful math lesson!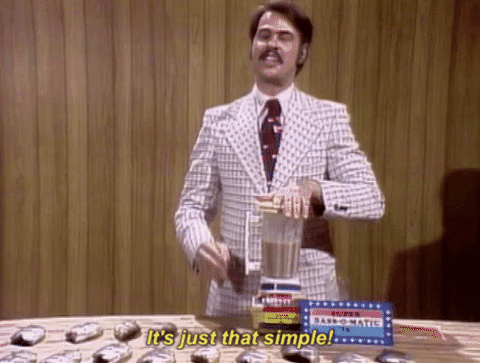 Feeding cats may still be complicated, but PURR-haps, one dimensional inequality graphing does not have to be!
Step 1: Download the Printable
Matthew Lyda
Multisensory Math Specialist
Matthew is a Blue Belt in Shotokan Karate, a happy husband, wilderness lover, drummer, and a voracious reader! He works with students one:one as well as in group classes. 
Dirk Broadhead
Multisensory Math Specialist
Dirk is a student at Utah State University pursuing a degree in Statistics. He enjoys playing any sport, exploring the outdoors, reading and playing the piano. He works with students one:one.