Here's a QUICK & HILARIOUS way to subtract negative integers
Subtract negative integers? Today's existential question is: What is an integer? Or a zero pair? What if that question integrally makes zero sense?
What does it mean to subtract negative integers?
Our students are ever-so-deeply accustomed to the experience of being flung into the depths of mathematical nonsense, thinking to themselves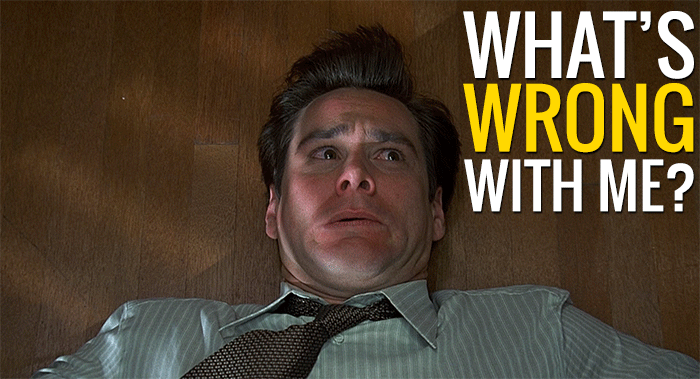 The answer? Coming soon! When our children haven't kept pace with the break-neck speed of mathematical instruction, teachers' responses range from patience, compassion, wisdom, to…

The answer? Well, the answer is embedded in today's lesson from Brailee. In this session, Brailee guides us through the boggling world to subtract negative integers with grace, precise language, and the friendliest of numbers! These are only a sampling of our interventions toolkit at Made For Math.
We teach math to children who have been BLESSED with the GIFTS of dyslexia, ADHD, and autism. We teach our students that they are strong, capable learners whose differences are strengths and not deficits!

"I'm making a conscious choice to see challenges as beneficial so that I can deal with them in the most productive way." – Jim Carrey
The visuals, pacing, and responsible "math language" modeled by Brailee is the type of instruction that builds confidence in our kids! It promotes a growth mindset, cultivates resilience so that when encountering negative numbers, our kids may say,

So click "PLAY" and get your kid to join in on how to subtract negative integers ! One day, they'll respond with

Matthew Lyda
Multisensory Math Specialist
Matthew is a Blue Belt in Shotokan Karate, a happy husband, wilderness lover, drummer, and a voracious reader! He works with students one:one as well as in group classes. 
Brailee Saunders
Multisensory Math Specialist
Brailee is a licensed science teacher for 6th-8th grade integrated science and Earth Science. She enjoys hiking, riding ATV's, snowmobiling, video games, and is an avid reader of fantasy and mystery novels. Her life goal is to save all the animals. Brailee works with students one:one and in group settings.