SLOPE of a line, according to THE SPECIALIST (+FREEBIE)
Black diamonds, ski slopes, and yes, the slope of a line. It's wintertime, the powdery slopes are open, and it is the perfect season to delve into a line's slope!
Coordinate planes, graphing, and finding slopes are not always second nature to our kids. Instead of enjoying an excellent glide down the mountain, finding the steepness of a line can feel like: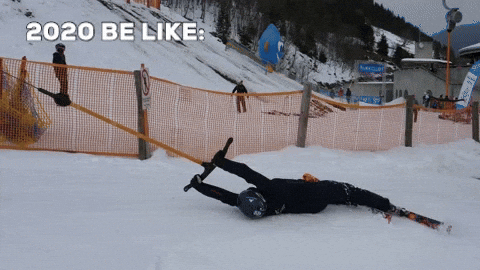 It can be more fun than this! And less painful!
Watch today's lesson with Brittany as she leads us through this snowy adventure! Rise over run, steepness, and coordinate planes! Wee! In less than eleven minutes, you will know how to find…
the slope of a line!
Be on the lookout for:
Real-life examples
Manipulatives
An easy to understand definition 
I'm not saying it will be perfect. There will always be mistakes along the way. Sure, learning takes time!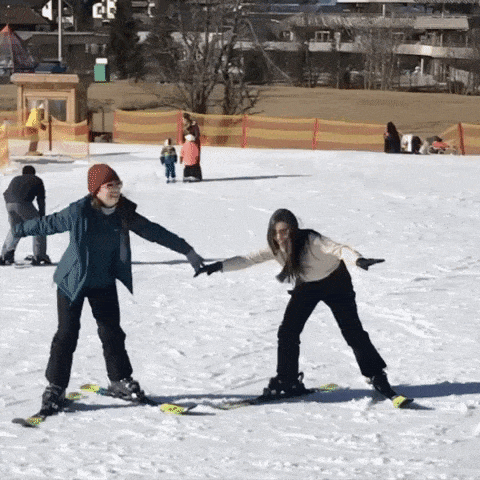 Still, this lesson does give answers, instruction, visuals, scaffolding, all the Made For Math Way! Proven online education in a fun, hands-on way! Yes! So, are you ready to soar?
What are you waiting for? Let's hit the slopes! Download the FREE PRINTABLE, click "PLAY" on this snowy lesson, and have fun!  C'mon give it a try!
Step 1: Download the Printable
Matthew Lyda
Multisensory Math Specialist
Matthew is a Blue Belt in Shotokan Karate, a happy husband, wilderness lover, drummer, and a voracious reader! He works with students one:one as well as in group classes. 
Brittany Sawyer
Multisensory Math Specialist, VP of Group Classes
Brittany is a certified teacher with 12 years experience teaching mathematics. She loves the outdoors, is an avid sports fan, and doesn't discriminate of sweets of any kind. She works with students one:one as well in group classes.